About OK Exhibitions
With strong suites of design conceptualization, execution, and customer-centricity, OK Exhibitions is one of the leading events and exhibitions production companies in Dubai. We specialize in utilizing design thinking to convert empty spaces into an attractive and functional host for your dream event. Our services include complete event and exhibition management solutions, right from planning, unveiling to effective management and implementation.
With proven experience in managing world-class exhibitions, our team works closely with the clients to ensure that the brand essence is translated into the various elements we custom design. With every exhibition event that we undertake, we ensure a strong brand recall, enhanced customer and stakeholder loyalty.

Engage Your Audience with Award Winning Stand Contractors in Dubai
Our services
We are one of the Leading Exhibition Companies in Dubai with extensive in-house capabilities that set us apart!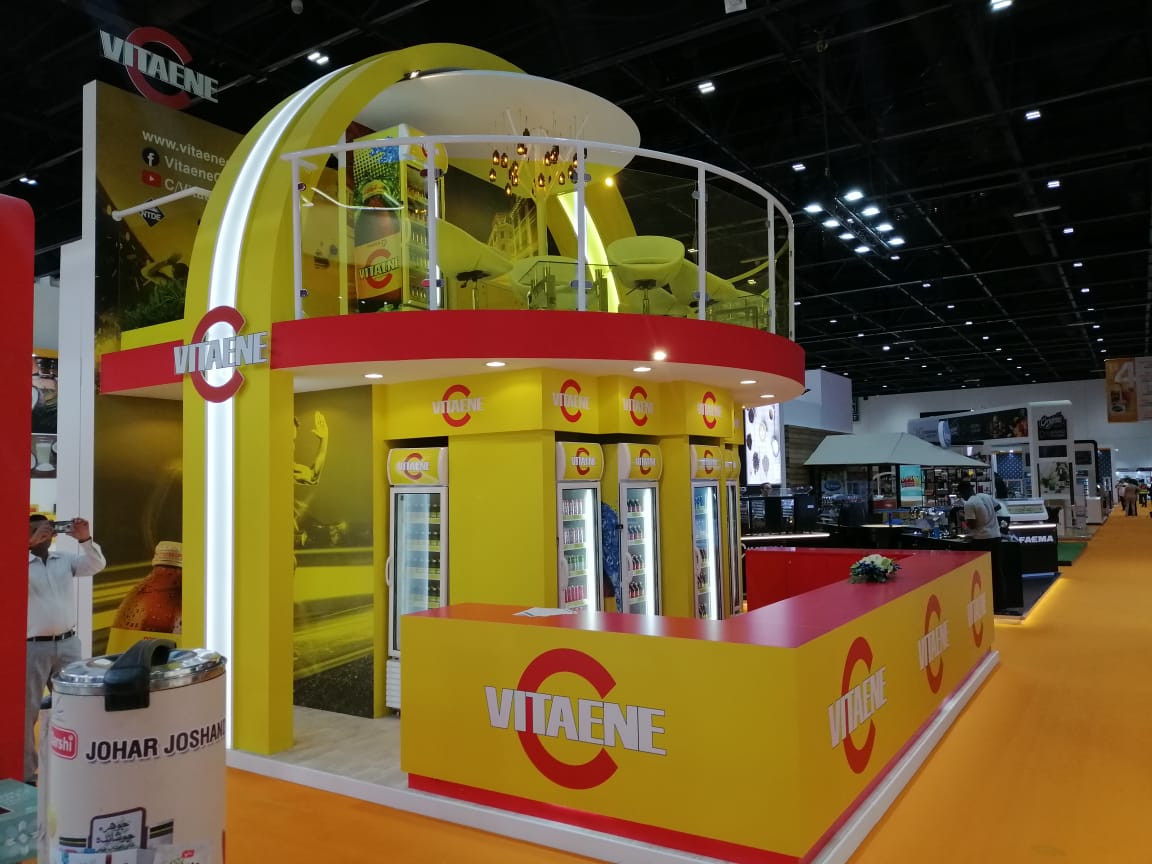 Exhibitions Stands
Attractive and interactive designs for exhibition stands that promote client's offerings, learn more
Brand activations (Automobile Car Launch)
Engage your brand's target audience by highlighting your brand's unique personality and turning heads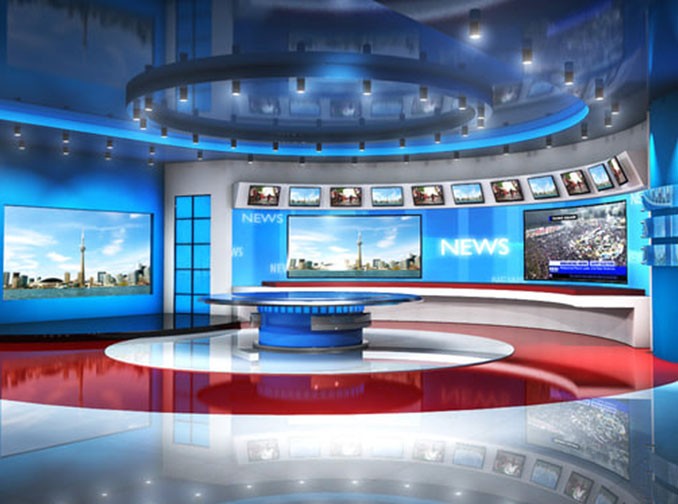 TV Studio Set
Innovative designs integrating new-era lighting and media bringing your shows to spotlight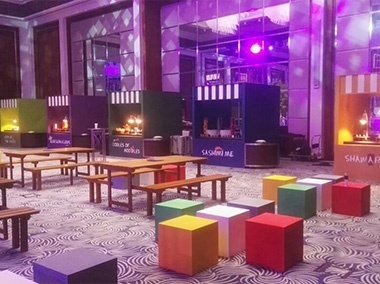 Event Props
Customized props and décor pieces to brand your events and exhibition stand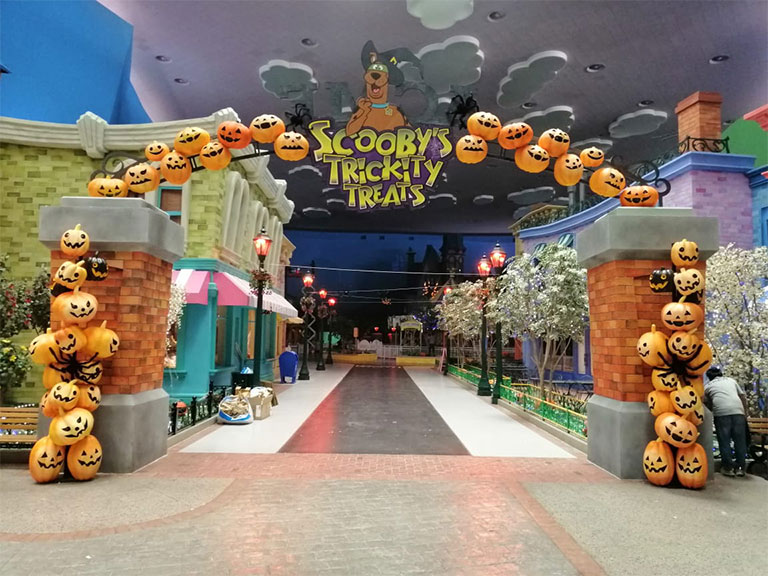 Theme Decor
Clever theme decors integrated with your marketing and promotion needs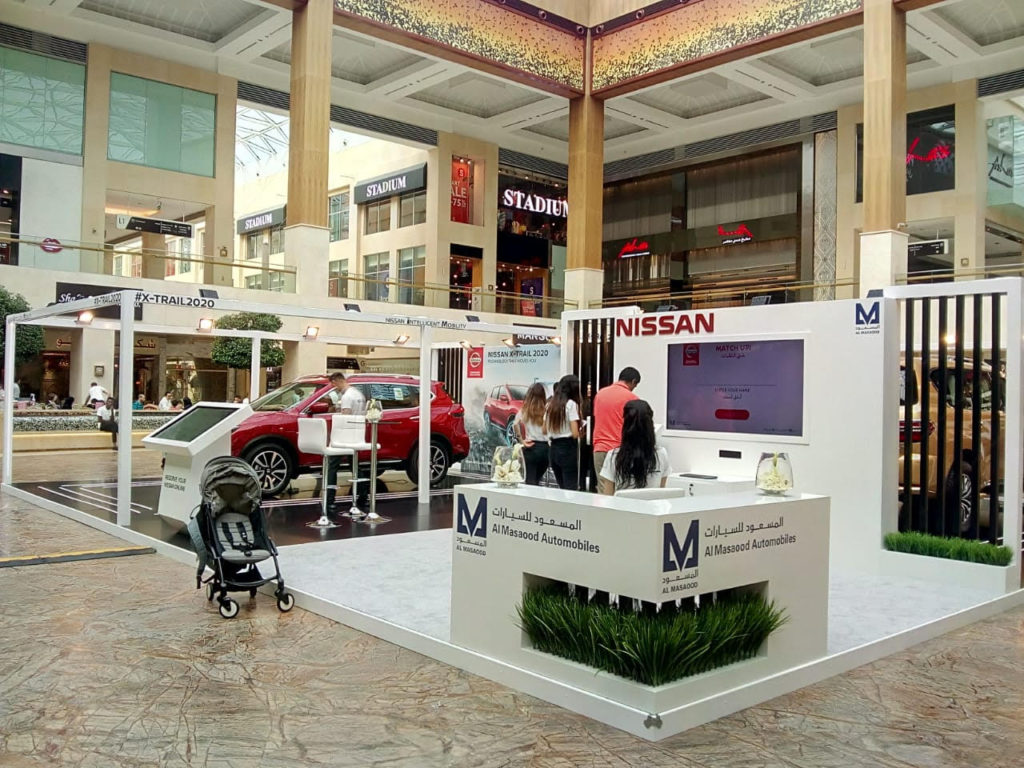 Mall Kiosk
Attractive custom kiosks made to suit your brand and attract brand's target audience. learn more
Our work
We put in a lot of hard work to build unique experiences for our clients and the 'Awe'-factor we create is our reward!
logo curosol










Let's plan your upcoming exhibition
EXHIBITION
Bespoke exhibition stand designers in Dubai
client5
OK Events are a hands-on event company that take care of all the details from A to Z.
LO
clien1
Superb team coordination and support
EPM
Client 2
Always a pleasure to work with OK. One of the best teams I have come across highly recommend their event planning services
SK
client3
Thank you so much for putting on a spectacular production! Highly recommended OK Middle East for their event production services
MN
Client4
I am very happy to work with the events team at OK for our corporate event. They were professional, and made make our event the best it can be
KL