About us
A Creative Event Production Company in Dubai
OK is an Events Production Company in Dubai dedicated to serve brands.
Turning an empty space into your dream event is what we provide you with. From planning to unveiling and managing the event from start to finish, we offer complete event management solutions in the UAE.
We specialize in commercial and corporate events, both large and small. We've worked for conferences, product launches, awards ceremonies, VIP gala dinners, the list is endless. And each time we ensure to strengthen the brand recall, foster loyalty among your employees and create a journey that leaves a positive impact.
Our services
An event management company in Dubai, UAE that helps you to communicate your brand message
Conferences
Corporate events organized for staff, clients or stakeholders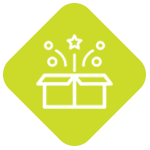 Product Launches
Creating brand experiences that stay with your audience
Team Building
To foster better communication and collaboration amongst team members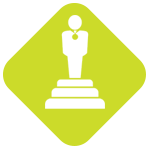 Award Ceremonies
Offering creative solutions for your staging and presentation options
VIP Gala Dinners
Including any social event, company anniversary celebration or a gala ball
Fashion Shows
Stunning, bright, well presented fashion shows that make your brand stand out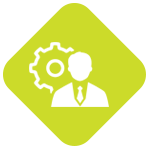 Artists Management
Connecting individual and corporate clients with A-class talents and performers
Special Effects
Visually enhance your event with our range of special effects
Festival
Festival and events management in the cultural, tourism and arts industries
OK Events are a hands-on event company that take care of all the details from A to Z.
LO
Superb team coordination and support
EPM
Always a pleasure to work with OK. One of the best teams I have come across highly recommend their event planning services
SK
Thank you so much for putting on a spectacular production! Highly recommended OK Middle East for their event production services
MN
I am very happy to work with the events team at OK for our corporate event. They were professional, and made make our event the best it can be
KL
Contact us for a free consultation
We'd love to hear from you! Talk to our team for your upcoming corporate or conference event management requirements